Informational Webinars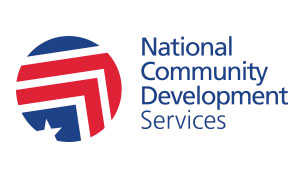 Posted: September 26, 2017
Category: Webinars
Strategic plans and the strategic planning process are vital to organizational relevance and value. And they often create new energy and enthusiasm among staff and volunteers. But without new resources to implement them, these plans often fail to meet heightened expectations, or risk becoming the dreaded binder gathering dust on a shelf. Tom DiFiore, President of National Community Development Services (NCDS) shares in this webinar five-steps to making sure your strategic plan gets funded and fully implemented.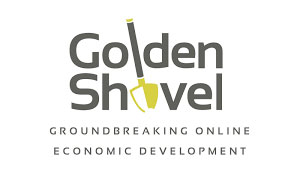 Posted: September 26, 2017
Category: Webinars
What can Lead Forensics do for your organization?
Imagine if you could take control of your lead generation activity and convert sales-ready prospects, before your competitors even get close? Lead Forensics is the software that reveals the identity of your anonymous website visitors, and turns them into actionable sales-ready leads. In real-time.
For this webinar, we have also invited Justin Sommer, Executive Director of Grow Piqua Now, to briefly share about his own experience while working with the Lead Forensics software and the improved results you can get out of your economic development efforts by implementing this cutting-edge tool.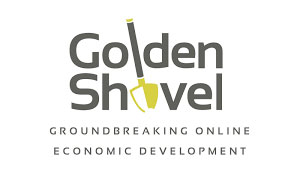 Posted: September 26, 2017
Category: Webinars
In a 21-year career serving as the chief executive of a Main Street program, rural county economic development organization, and two metropolitan economic development organizations and chambers of commerce, Joe Raso used his Business Retention & Expansion program as the foundation for all his work. In that time, he discovered the four essential challenges all economic development staff and organizations face in their work and in this presentation, he will explain each of these challenges and offer solutions you can implement immediately.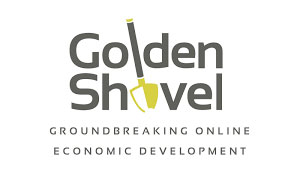 Posted: September 26, 2017
Category: Webinars
Each year more than half a million new businesses are formed. These new employers are a key element to creating strong communities, but often their first interface with local government relies upon the tools of a different era. Those tools are costing cities too much money, and too many opportunities. In this webinar, presented by Peter Koht, Co-Owner of OpenCounter, we'll share statistics and case studies to show how the efforts to make these processes more transparent and digital have led to higher levels of service and efficiency.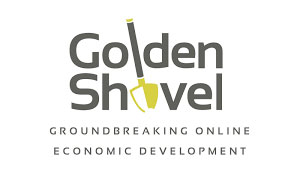 Posted: September 26, 2017
Category: Webinars
This session is intended to help economic developers, their boards, and other stakeholders cut through the jargon, identify the hallmarks of a high-quality cost-benefit report, and utilize the cost-benefit report to its fullest potential.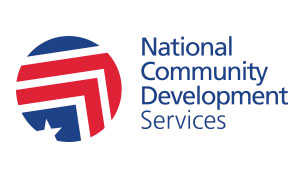 Posted: March 18, 2020
Category: Webinars
Golden Shovel and National Community Development Services released a white paper exploring many of the issues related to the ongoing trend of organizational mergers / consolidation in the Chamber and economic development world.
Tom DiFiore, President of National Community Development Services (NCDS), highlighted in this webinar the findings and recommendations from leaders who have been through the merger process. If you – or your community's leaders – have thought about a possible merger, tune in to learn the potential benefits, negative impacts, and what to know about the process.