Show Me The Money!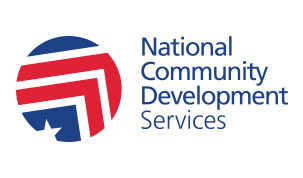 By Howard Benson, posted October 5, 2013
---
As a community leader, you're probably asked as often as I am about the current level of difficulty in raising money due to the sluggish or uncertain economy. My standard answer is that it's not been any easier, or, for that matter, any more difficult than when all of America's economic signals were green lights.
We know that an important, urgent cause with the right leadership behind it can be funded in any economy; it's only a matter of the level of funding available. We routinely raise impressive sums in economically stressed communities when we position the project as a critical need, and our client is seen as well led and capable of making a measurable impact. Conversely, our feasibility studies have yielded prudent "no-go" recommendations for campaigns in wealthy, thriving communities where prospective donor/investors view our client's cause as a low priority and our client bereft of "asking rights."
You'll be encouraged to know that, nationally, there has been a general uptick in charitable giving in the past few years. A study conducted by the Giving USA Foundation, whose research NCDS has helped fund over the years, reveals these useful nuggets from the most recent data:
Corporate giving increased by 12.2% in 2012
Individual giving rose by almost four percent
As a percentage of America's GDP, charitable giving amounts to 2%
In the past decade, total giving increased by $78.78 billion
Gifts to arts, health, religion and other activities totaled $316.3 billion, up from $305.5 billion in 2011
The categories gaining the largest increases in giving were the arts, environmental, and animal related causes
You can access more information on America's giving patterns by visiting www.givingusareports.org.
My takeaway from the statistics is this: As always, it is the failure to ask, and to ask in a compelling, strategic way that affects giving, not the state of the economy. Who will you ask for a serious financial commitment today?