The Failure To Ask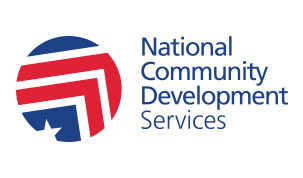 By Howard Benson, posted September 4, 2013
---
Recently, I had a brief conversation that reminded me of what many believe to be the biggest failure in fundraising - the failure to ask.
---
A friend inquired if I'd seen a mutual acquaintance of many years. He said his last contact occurred a few months ago when she requested his help in bringing a small group of high achieving school children from his former home town, Augusta, where she teaches, to Atlanta for a special exhibition at one of the museums. She had told him she needed $400 to help defray transportation, admission and meal expenses. My friend said he immediately sent her a check and later received thank you notes from the children and from our friend.
What struck me first about his story was that he had been asked. The solicitation came personally from someone he knew, for a purpose that was reasonable and urgent, for a specific amount that was easily within his capacity to provide. A need had been defined, a likely donor was identified, the ask was made, and the request was promptly granted.
Now, I could quibble that the school teacher could have been more strategic and should not be out "panhandling" her friends. Perhaps, she could establish a school-wide fund for such excursions, describe the wonderful range of experiences many children would have, enlist a committee, and raise $20,000 from a wider donor base. But, in the absence of such thinking, the teacher took the initiative and did what more non-profit organizations and causes could—and should do - she asked!
The ask worked on two vital levels: (1.) presenting an opportunity to make a difference—in this case, in the lives of children, and (2.) responding to a personal request by a person with whom a relationship existed.
In promptly writing his check, my buddy didn't require a ton of "return on investment" data; he didn't even need his arm twisted. All he needed was to be asked. It's an example from which even the most experienced fundraising pros can benefit and learn.