« Back to Search Results
Lead Forensics: Giving Golden Shovel Clients the Data Advantage
September 26, 2017
Category: Webinars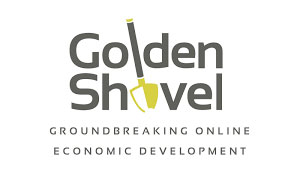 What can Lead Forensics do for your organization?
Imagine if you could take control of your lead generation activity and convert sales-ready prospects, before your competitors even get close? Lead Forensics is the software that reveals the identity of your anonymous website visitors, and turns them into actionable sales-ready leads. In real-time.
For this webinar, we have also invited Justin Sommer, Executive Director of Grow Piqua Now, to briefly share about his own experience while working with the Lead Forensics software and the improved results you can get out of your economic development efforts by implementing this cutting-edge tool.