Recent News
Tried and True
Wednesday, March 23, 2016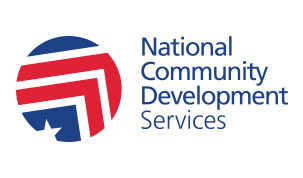 By Tom DiFiore, posted February 18, 2014
---
"Possessed of vision and commitment, this metro area's private sector embarked on an ambitious plan 25 years ago to build economic strength within a spirit of cooperation."
---
This was the opening sentence of an opinion piece recently in the local newspaper in one of the many communities where we have helped design, engineer, and fund the multi-year strategic initiative approach to economic development. The next two sentences were especially gratifying: "By any measure, the Initiative is a success. In fact, it's a model for other economic development organizations."
What struck me most about the piece was the degree of credit it gave to what we have come to know as the most fundamental characteristics of effective economic development organizations, including regional focus and cooperation (in this case the metro area comprises three states!); private sector leaders and funding aligning with public sector partners; and a long term view of economic growth and success. While innovation and creative strategies are undeniably critical to communities' success, these tried and true attributes create the foundation for efficient and effective implementation of those strategies. Many of us know this to be true (and this article validates it), yet too many communities still struggle to overcome longstanding local infighting; rely too heavily on local government; or expect some flavor-of-the-day strategy to produce growth and prosperity overnight. If you live or work in one of these communities, this editorial from Sioux City, IA is a must read. And not coincidentally, the economic development professional who helped launch the Siouxland Initiative - Debi Durham - is now the Director of the Iowa Economic Development Authority.