Recent News
E.D. Pro Weighs in on Methanol Plant
Thursday, April 07, 2016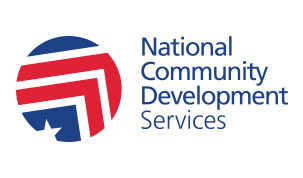 It's always good to take a break when emotions flare. It allows people to regain perspective.
Since Northwest Innovation Works has hit pause on its plans for a methanol manufacturing plant at the Port of Tacoma, citizens and elected officials should take this time to reflect both on the substance of the proposal and on the nature of the conversation.
So far, that conversation barely meets the definition. It has not been worthy of us. It's been dominated by unsubstantiated claims, empty accusations of corruption and criminality, barely contained xenophobia and outright fear-mongering. It's sounded more like a modern presidential debate.
Click here for the complete article.