Chamber and Economic Development Leader Doing Double Duty as Covid Czar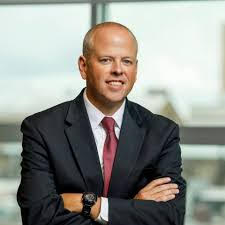 Like so many others around the country, the South Bend Regional Chamber has stepped up in response to the pandemic to become the community's go-to resource for business owners, elected officials, educational institutions, and non-profit organizations. Jeff Rea – the Chamber's President and CEO – has even earned the moniker of "Covid Czar." Jeff recently shared his thoughts and experiences with the Indiana Economic Development Association on a podcast. Other chamber and economic development pros will hear some similarities between Jeff's story and theirs, and get some valuable takeaways and encouragement from his comments and insight.
Listen to the podcast here.
Learn more about Jeff Rea here.