Gov. Kemp Reports 16,000+ Jobs Created During First Half of Fiscal Year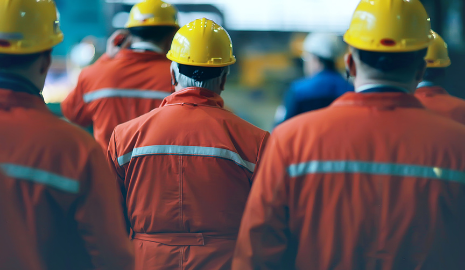 Governor Brian P. Kemp, in conjunction with the Georgia Department of Economic Development (GDEcD), today announced that more than 16,000 jobs were created across all regions of the state by economic development projects in Georgia during the first half of fiscal year 2021, generating nearly $6 billion in new investments.
This represents a 40% increase in new jobs created and a 47% increase in new investments compared to the first six months of the previous fiscal year. Numbers from the first half of fiscal year 2021 also show a significant increase in economic development projects in areas outside of the Atlanta area, with 9,782 jobs delivered outside of the 10-county metro region.
"I'm incredibly proud of our world-class economic development team, the businesses who call Georgia home, and our communities across the state who have helped the No. 1 state for business continue to deliver exceptional numbers this fiscal year," said Governor Kemp. "Since day one, my administration has been laser-focused on creating more opportunities in our rural regions, and these numbers show that the work we're doing to improve Georgians' livelihoods is translating into solid jobs for hardworking people in every corner of the state."